L'Ateneu
L'Ateneu d'Innovació Digital i Democràtica
Film Cycle Docs Hedy Lamarr 2023: Welcome to Chechnya
Idioma
Original version with Catalan subtitles
No recomanada per a menors de 12 anys
Any doubts?
Call at 937 68 99 36
Reference: Canòdrom-MEET-2023-05-2654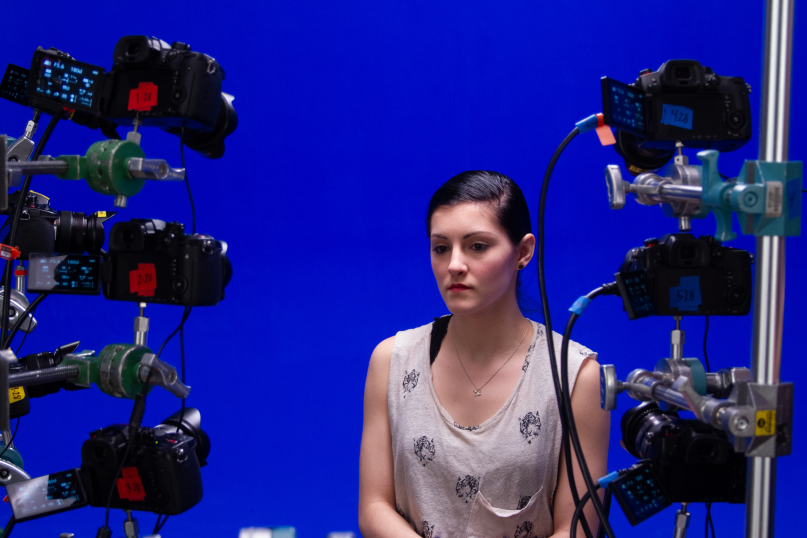 Since 2016, Ramzan Kadyrov, the leader of Chechnya, has orchestrated a campaign aimed at "blood cleansing" the LGBTQ+ individuals in Chechnya, involving the arrest, torture, and execution of dissidents. Welcome to Chechnya delves into the daily lives of a group of activists who employ their own methods of resistance.
Documentarians courageously put their lives at risk to shed light on these underreported atrocities, while safeguarding the identity of the victims by utilizing deepfake techniques to alter their faces.
Introduction with...
Thais Ruiz de Alda is a technologist, founder and Executive Director of DigitalFems, a non-profit organization that provides services related to diversity and gender policies to technological companies, public administrations and organizations. Recently, she has been invited to the UN as an expert. He has developed his entire career in the digital and technological field since 1999.


Technical details:
David France, United States, 2020
1h 47min, +12, Original version with Catalan subtitles
Docs Hedy Lamarr 2023
Cinema, science, technology, and feminism go hand in hand in the documentary film series Docs Hedy Lamarr 2023, which takes place at Canòdrom - Ateneu d'Innovació Democràtica during the month of June. This third edition is led by stories of activists who raise their voices against power and rely on technology and the strength of citizen organization to claim their rights.
Attending participants
and 1 more person
(see more)
(see less)
Report inappropriate content
Is this content inappropriate?